On Site Work
Melcher Brothers has decades of experience with underground mining. We specialize in innovative solutions and will consult on material handling systems, mine machinery, and ore processing machinery.
Having an experienced specialist like Melcher Brothers helps you spec equipment and layout for cost-effective operations for both sampling and production. We also provide consulting on equipment modification and repairs to best suite job conditions.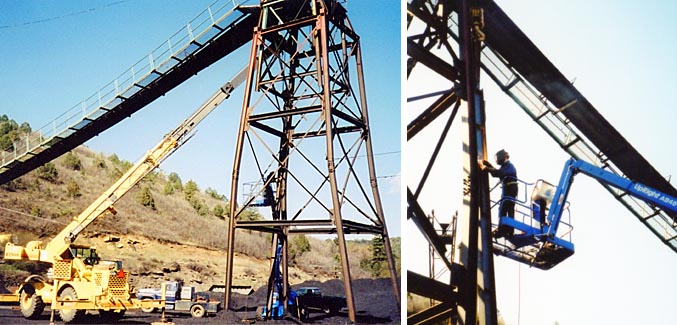 On-Site Welding -- In the case above, MBI was called in to reinforce a structural tower that was in danger of collapse. MBI added vertical I-beams and welded them inplace to reinforced the structure.
On-site Equipment Installation and Refurbishment
In some cases Melcher Brothers will work at sites doing equipment installation and repair. Using our Durango plant, we can fabricate equipment in the shop, disassemble as needed and reassembly at remote sites.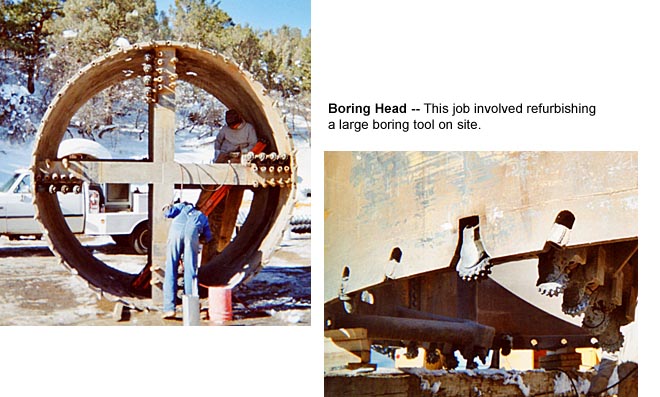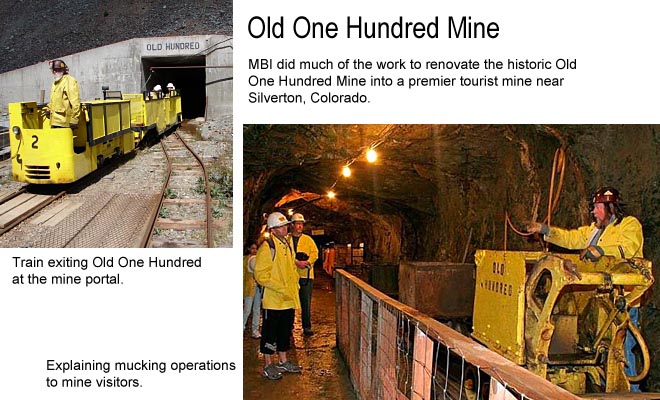 Mine Conversion -- In the case of the "Old One Hundred" mine near Silverton, Colorado MBI did much of the work to convert the historic mine into a tourist mine including construction of a gift shop, bathrooms, and shop building. MBI also renovated mine locomotives and build "reproduction" passenger cars.

Quick Links

As a custom job shop, we survive on our product quality and our ability to customize products to fully meet the customer's needs.
At Melcher you can work with the designers to ensure that the end product is just what you need.

Mining is worldwide. Melcher Bros is proud to supply custom mining equipment to various countries as demand warrants. Some past custom equipment orders are for gold mining operations in South America.