Items for Sale at Melcher Brothers
These items are excess inventory, and often one of a kind difficult to find machinery. We can refurbished and modify equipment as needed. All are available for inspection at our facility in Durango. Contact us at 970 247-2882.
Brookville Passenger Motorcar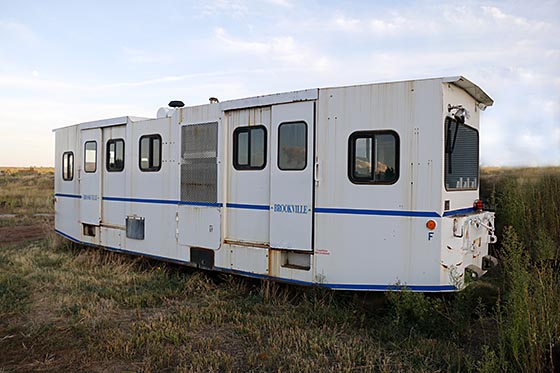 185 hp Deutz Diesel Powered 22 passenger passenger motorcar, currently on 42" gauge wheels. Can be regauged and rebuilt to client specs. All parts still available from Brookville.
Lincoln Welder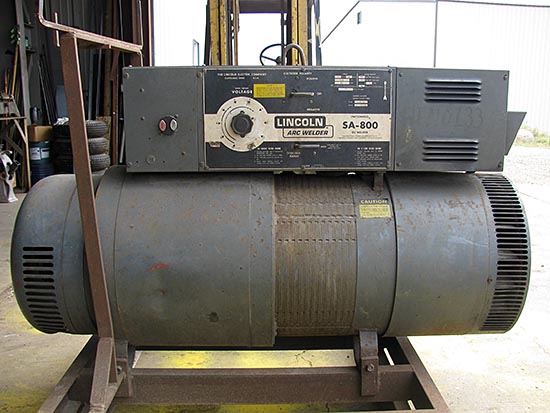 Lincoln Welder -- 800 amp output, input: 3 ph, 60 cycle, 575V
Ingersol Slusher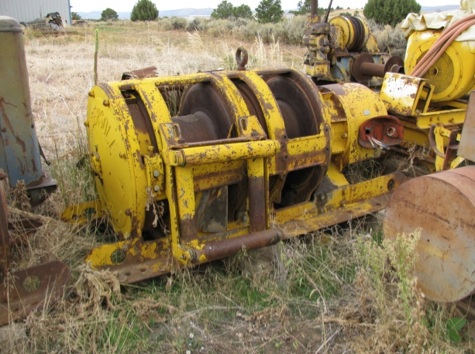 Ingersol Slusher -- 30 H.P., 460V 3Ph, many makes and models available, both air and electric.

Quick Links

As a custom job shop, we survive on our product quality and our ability to customize products to fully meet the customer's needs.
At Melcher you can work with the designers to ensure that the end product is just what you need.

Mining is worldwide. Melcher Bros is proud to supply custom mining equipment to various countries as demand warrants. Some past custom equipment orders are for gold mining operations in South America.